About Scioto Vending Services
Company Overview
Scioto Vending Services, Inc. has been in business since 1990 serving Central Ohio, including Franklin, Delaware, Licking, Madison, Marion and Knox Counties. In January of 2016, Scioto Vending announced new ownership and a new company President—John Ballard, who brings 25 years of corporate leadership experience.

Scioto Vending employs professional full-time service technicians to handle service requests in a timely manner and to full satisfaction each and every time.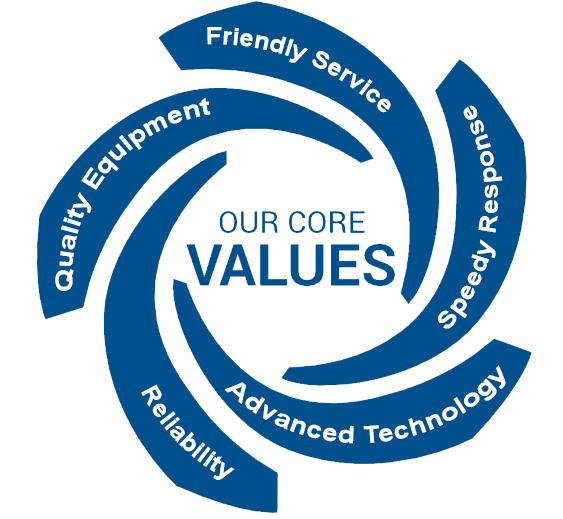 Vending Machine Selection
Cold drinks in cans and bottles — over 100 flavors
Glassfront machines with energy, juice, and Gatorade drinks
Snack machines — brand name products like Hostess cupcakes
Cold food — brand name products, like Hot Pockets
Coffee machines
Bunn office brewers and airpots too
Juice machines
Microwaves
Water filtration systems
Office coffee service

Bunn brewers with decanters or airpots
Mars coffee brewers
Keurig single serve coffee brewers and products
...we can install water lines for coffee machines and water filtration, or can use pour-over coffee units
You can expect us to...

Call you periodically to ensure great service, inform you of the new items and products you may want
Care about building a relationship with you and your company
Consistently provide professional service with a personal touch!